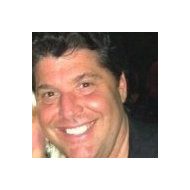 This user account status is Approved
This user has not added any information to their profile yet.
Jamie Griffin, a Freelance Graphic Designer who believes in the concept of the happy customer business. Ask any of my clients. They have experienced the rewards of collaborating with an established, versatile designer that is driven to supply great service. My unique design style can be seen in everything I do – from packaging to programs, from direct mail to logos, from brochures to advertising. But it is my belief that a happy customer is ultimate end product. While my work for national clients is impressive, I am most proud of the smaller projects. Design is my passion and service is my business.
Social Networking Committee